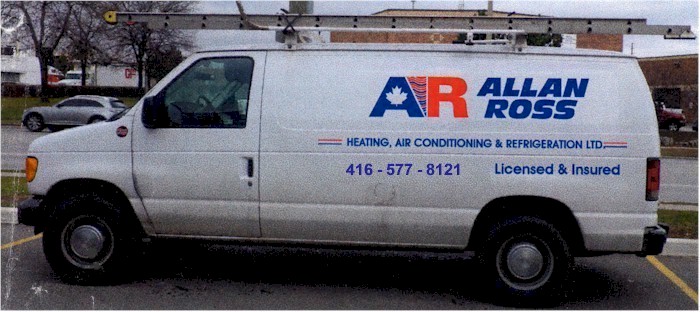 Service areas:
Brampton
Mississauga
Georgetown
Woodbridge
Bolton
Oakville
Milton
Western Toronto
Why Choose Us:
- honest and dependable service
- quality workmanship
- pride of workmanship
- personalized service
- over 15 years of experience
- licensed (gas and refrigeration)
- insured

Quality service, repair & installation for residential and light commercial.

Residential
Click here for residential services we provide.


Light Commercial
Click here for commercial services we provide.
Call 416-577-8121 today!
Email us at AllanRossHeating@rogers.com
Copyright © ARHeating.com
$20 OFF for 1st time customers
(repairs or maintenance)
Manufacturers we use :